Online Cooking Classes (Quick Cook Demos)
Learn a lot in a short time on these quick cookery demonstrations with Kate!
Having fun and learning to cook hearty healthy meals and dishes has never been so convenient with our live online private cookery class. Kate's private virtual cooking class through Zoom will leave you buzzing for more! Class times vary depending on the class but usually are a minimum of 1 1/2 hours (90 mins).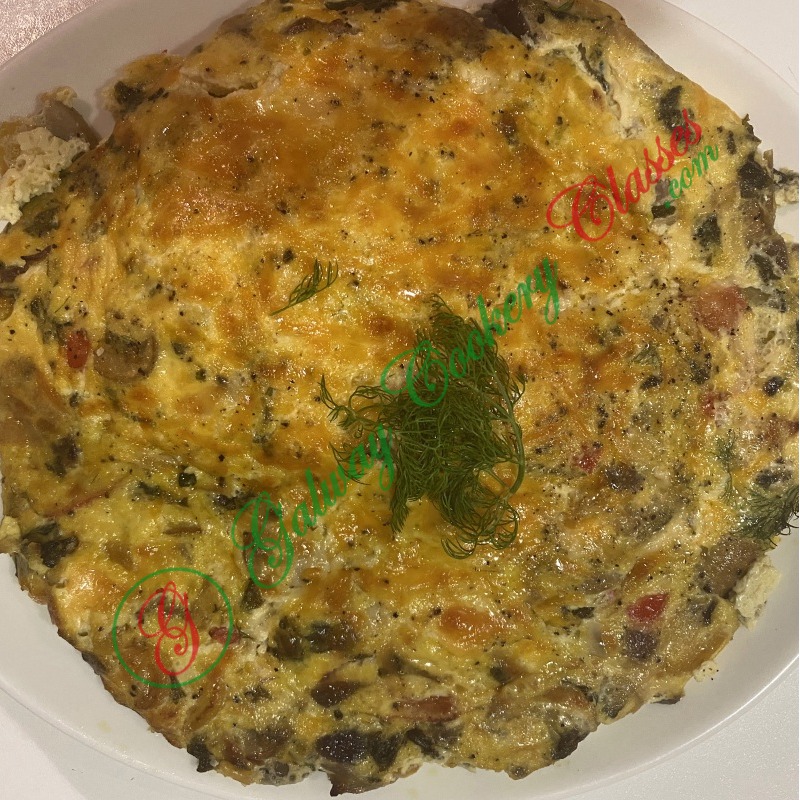 Zoom Video
Get ready to make savoury omelette dishes. Learn how...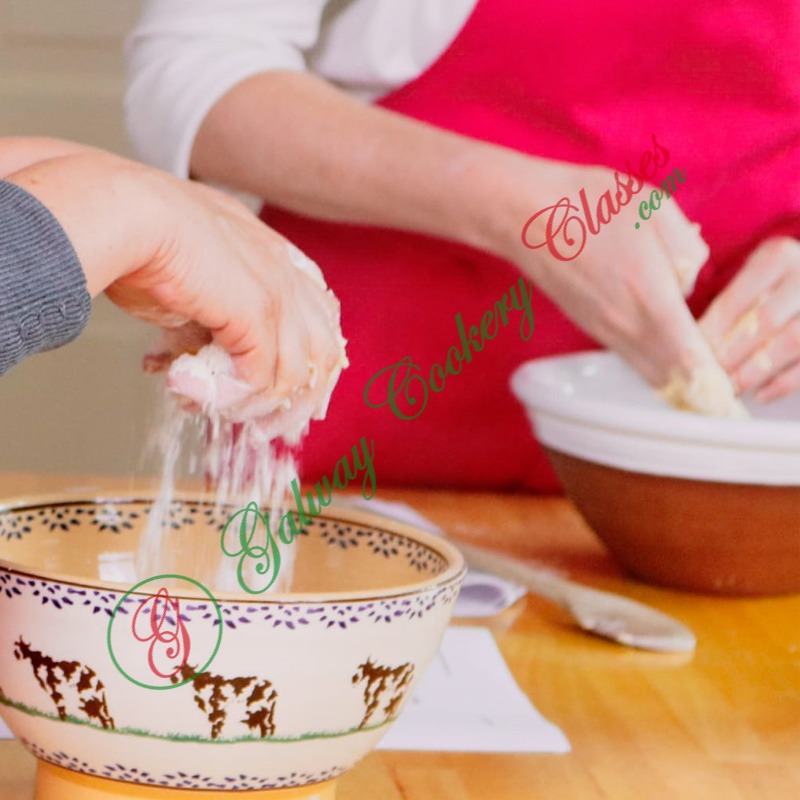 Zoom Video
Treat yourself to a private cooking session with one...