Galway Cookery Classes.

The smell of homemade scones and the gorgeous wild flowers on the table made Kate's Place Cafe a lovely Oranmore hideaway.
Following the pandemic in 2021, Kate reluctantly closed Kate's Place Cafe to concentrate on her very popular baking and cooking experiences. Originally from Fethard in Co. Tipperary Kate Wright did her initial training in catering and hotel management in Cashel Palace. Kate has lived and worked in Galway for the past 20 years and has always delighted Galwegians with her culinary skills and Galway Cookery Classes.
For many years, Kate has been welcoming students to the her Cafe and also to her home kitchen and garden in Co Galway. She has provided cookery course classes at her Cafe in the evenings and smaller more intimate cooking experiences in her home kitchen and kitchen garden. Depending on the weather, she shows students in her garden how food grows, and back in the kitchen, instructs them on cookery techniques and cooking methods and informing them about the importance of healthy organic fruit and vegetables.
Kate really enjoys and looks forward to sharing her cooking skills and knowledge of local history with her guests and now bringing all this information to you on-line, through live stream virtual Galway Cooking Classes, in the comfort of your own home, no matter where you are in the world.
The Cobblestone Restaurant
Before opening Kate's Place Café in Oranmore, Kate ran the popular and lively eatery, Cobblestone Restaurant at Kirwans Lane, Galway. As at the Cobblestone, Kate specialises in vegetarian fare such as fresh salads, hearty soups, quiches, pastas and imaginative dishes like the "beany shepherd pie" or her delicious vegetable and walnut bake. The Galway restaurant became famous for smoked salmon, fresh fish and meats as well as a wide selection of freshly baked scones, breads, muffins, cakes and cookies. Kate's Place Café in Oranmore carries on the Cobblestone tradition of delicious wholesome food in the relaxed atmosphere of Oran Town Centre.
Galway Cookery School
Cooking at home is so important for families and as many traditional Irish cooking skills were being lost, Kate set up Galway Cookery Classes to keep them alive. The techniques needed to turn a bag of veggies into a wholesome soup, or a cut of beef or mutton into a tasty Irish stew, have limited shelf lives.
In an interview with the Irish Independent, "I have a lot of people who want to learn how to make their own brown bread. They really have a passion for it because if this tradition dies, it's gone for our children as well." Kate's Galway Cookery School aim to help more people enjoy wholesome Irish cooking.
Kate specialises in vegetarian cooking and because of the increasing interest in plant based meals, has added even more vegan dishes and vegan cooking classes. "Before the recession, I had to do two nights a week to keep up with demand. Now they're coming back again, with a lot of people that are retired. They're getting gift vouchers and coming to do cookery classes."
Her earlier teaching days were spent with new students at NUI Galway. "I did vegetarian cooking on a budget. I showed them how to make frittata, stuffed with lentils, eggs, and potatoes – you can live on it. You have your protein and carbs and for people that have very little money, they can make a fabulous meal out of nothing. I'd be into quinoa because it's very light on the digestive system. It's full of protein, and a lot of people after chemo, that's what they're put on. So I do a lot of classes for people who come to learn about vegetarian cooking. I'm not a nutritionist but I'm very knowledgeable on what people digest, and processed food and all that. I go out to schools and I see what children bring, and it shocks me." See the interview at the Irish Independent here.
Kate's Galway Cookery Classes is now located in Kilcolgan, Co Galway. Any questions for Kate, just submit the contact form.
Contact Form
Food Experiences Ireland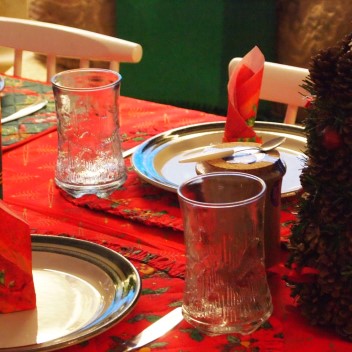 Special Occasions
Christmas fare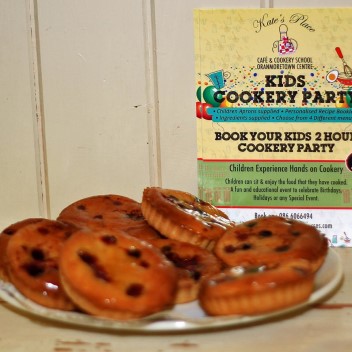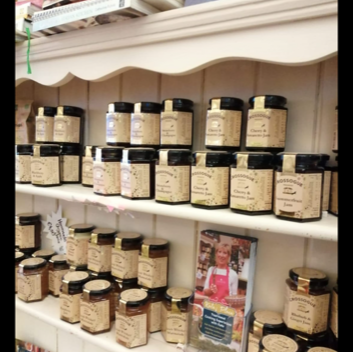 Homemade Organic Foods
Gourmet Condiments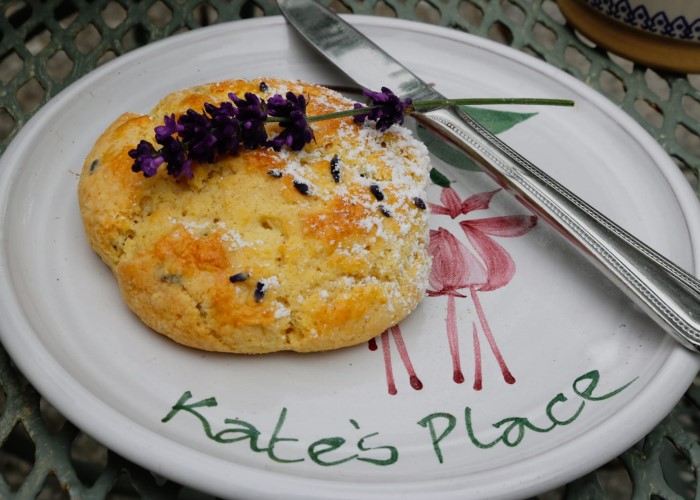 Irish Treats
Lavender & Berry Scones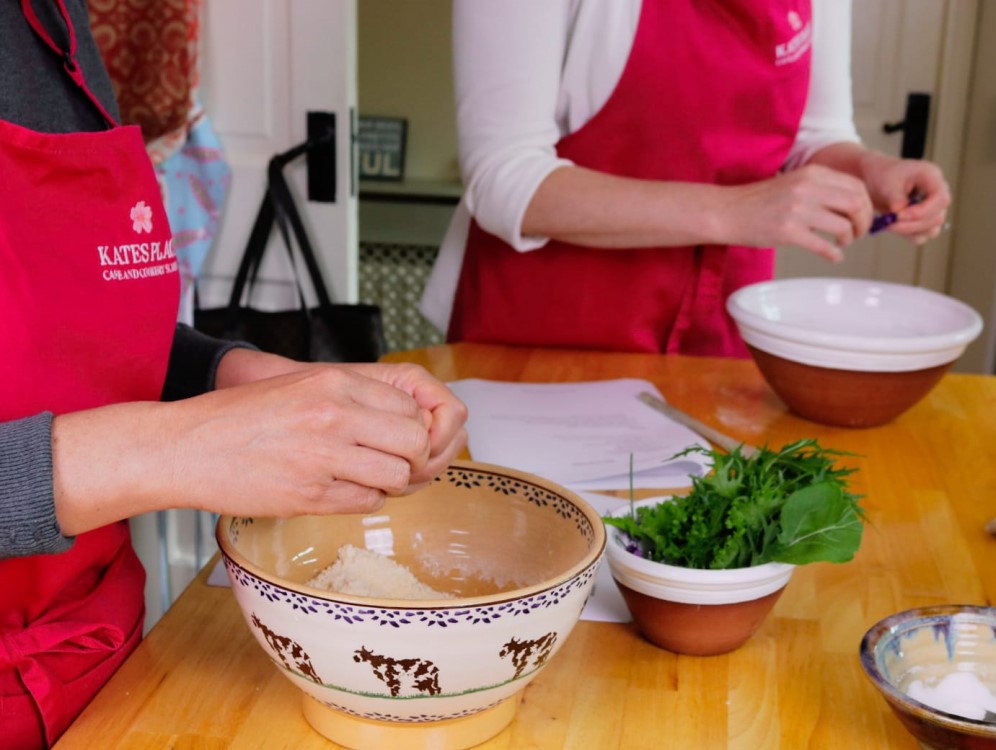 Cooking Classes for Beginners to Pros

"I cannot believe how well my Irish scones & bread turned out! Kate is a pro! I picked up so many tricks. Kate is so much fun and has a relaxed, yet direct approach to ensuring the dough is perfect. She made the process seem easy – many thanks!"
– Christine (Nov 2020)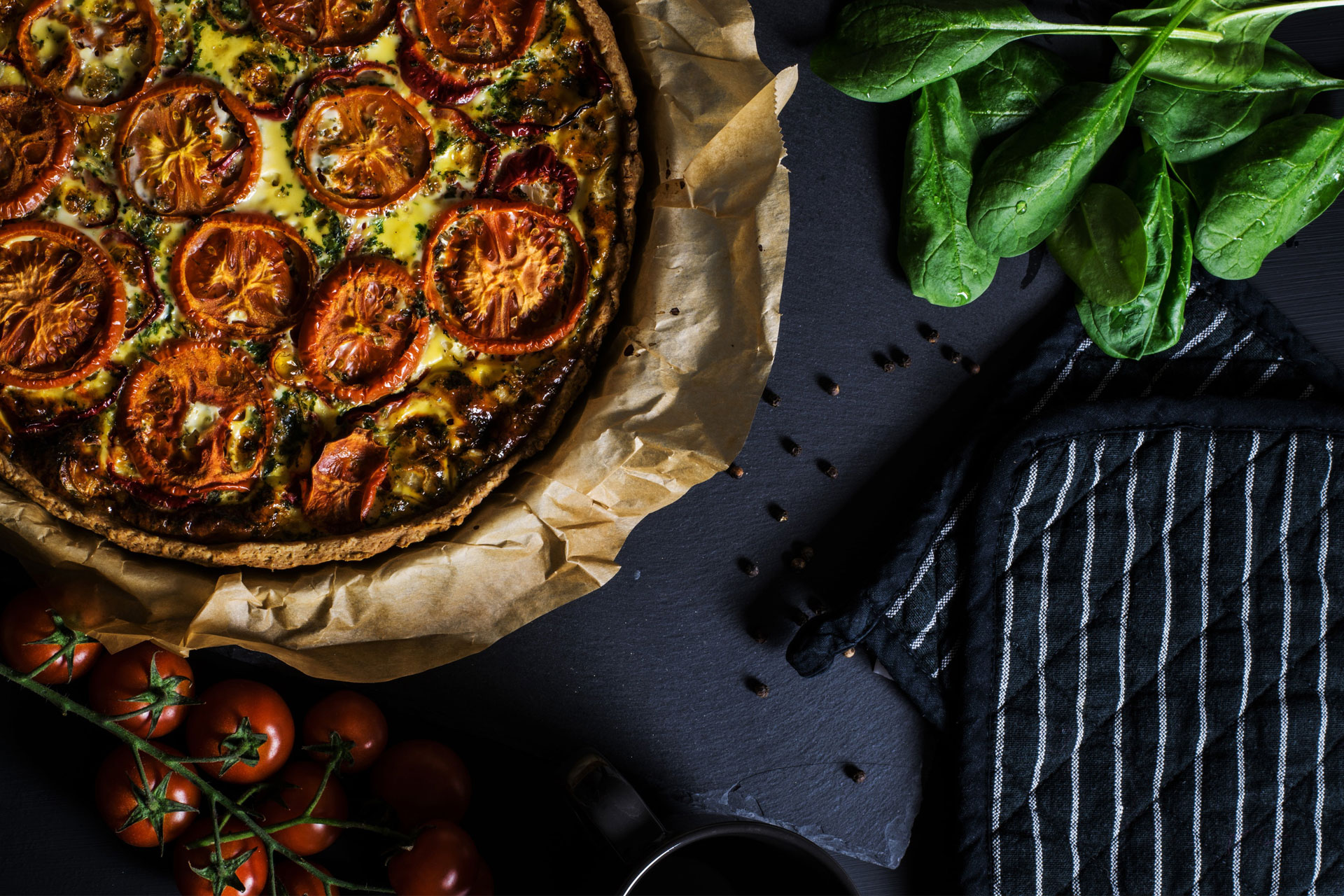 Call Kate for your​ Corporate Events
086 606 6494
Share This Page On