Galway Cookery Classes
The Best of Irish Home Cooking
Online Experience | Hosted by Kate

Enjoyable Online Experience!
Welcome
Learn to bake traditional Irish Bread or Irish Scones in your own kitchen.
Kate's Irish home baking experience is more than just a cookery class, it's a memory to cherish from a fabulous teacher.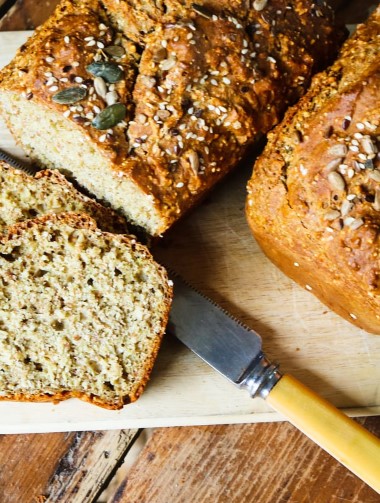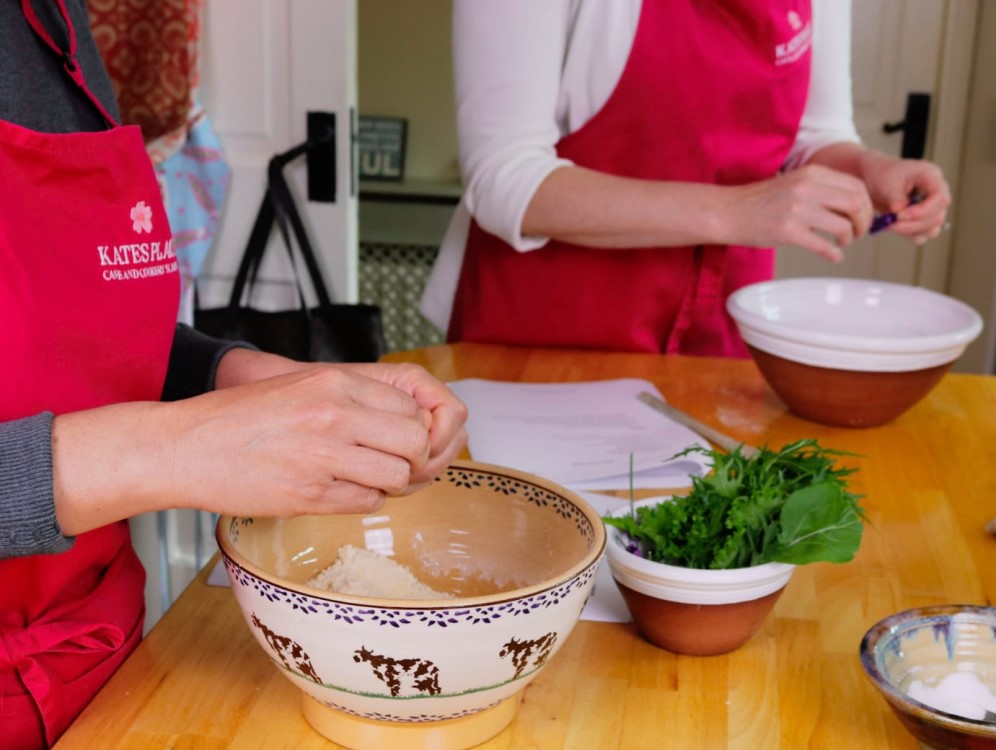 Live Stream
Join from your computer, tablet or phone

Live Streaming
Ask Kate any Question, Get her Advice and Tips
Kate believes in the hands on experience for her guests – from handling ingredients to kneading dough. It isn't all about the cooking either, she shares lots of tips from her experience over the years. Live stream cooking brings you into Kate's kitchen from the comfort of your own home.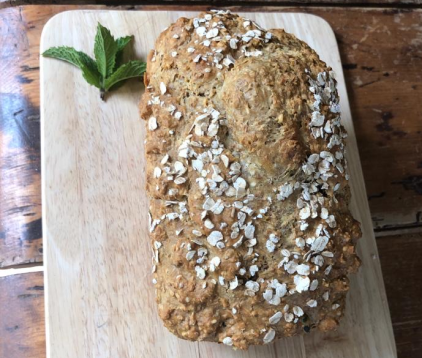 Homemade Irish Brown Bread
Kate's Cafe is famous for it's home made brown bread. Learn how to make it in your own kitchen.
Lunch Time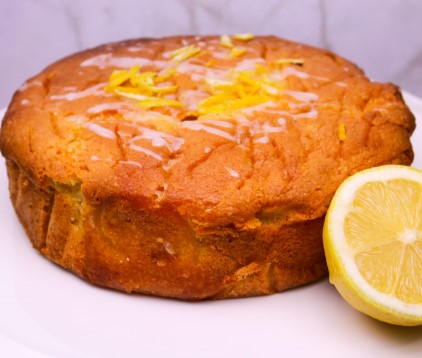 Lemon Drizzle Cake
Discover how easy it is to make this sumptuous lemon drizzle cake anytime of the year.
Special Occasions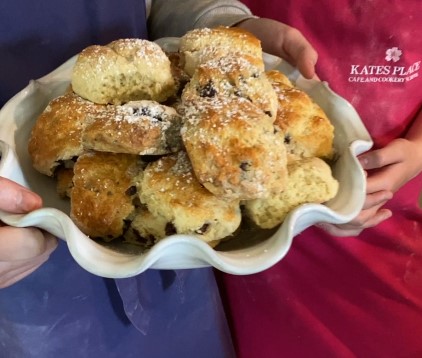 Traditional Irish Scones
Kate loves to see the faces full of excitement and joy at the sight of the end product – freshly baked traditional Irish scones.
Afternoon Tea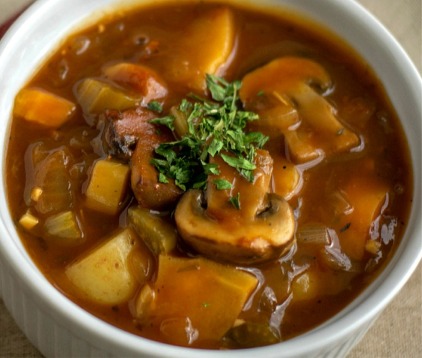 Vegan Irish Stew
Delicious portobello mushrooms and plant based ingredients replace the stewing mutton for a hearty warming meal.
Main Courses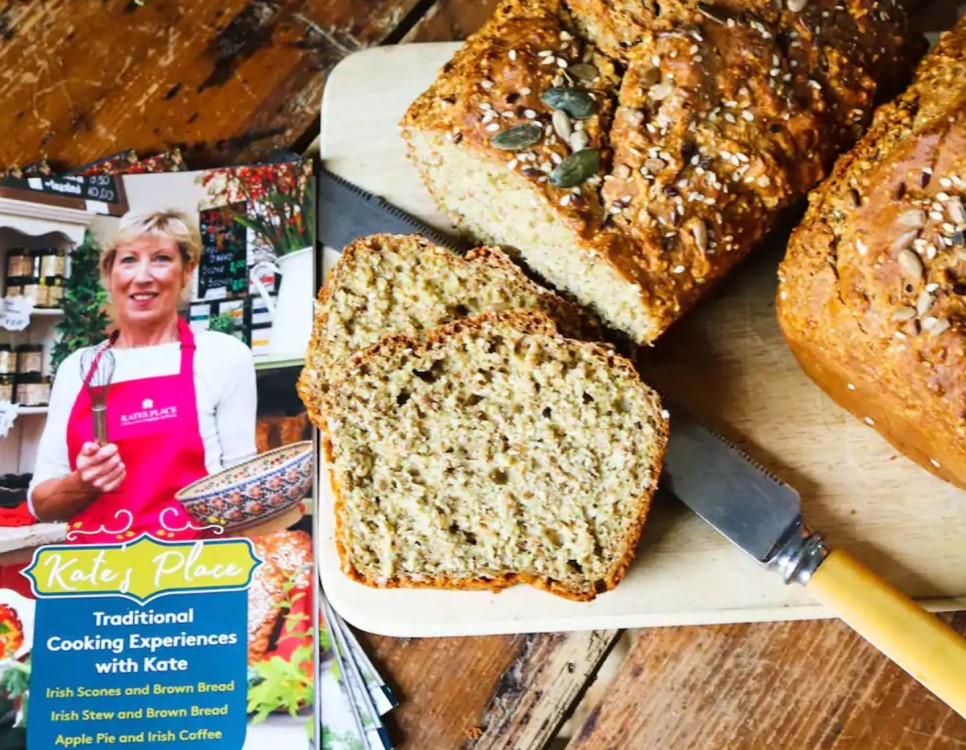 Home Cooking Means
Healthy Eating!
Enjoy Simply Delicious Meals at Home with Family or Friends!
Get healthy and happy with good nutritious home cooked food from your own kitchen. Ditch processed food! Join Kate's cooking demonstrations of delicious and healthful recipes.

Happy Customers…

"I did this with family and friends for Christmas – it was absolutely amazing! Kate was so warm and welcoming, she really made us feel like we were baking with her in her kitchen in Galway. The scones and brown bread were delicious and relatively straightforward to make."
– Katrina (Dec 2020)

"Kate is a great teacher and makes the class really fun. She was positive and encouraging throughout. My mom and I did the class together and definitely enjoyed it. Our scones and bread turned out delicious! Thank you for the fun experience, Kate!"
– Melissa (Dec 2020)

"Kate hosted us as a team of co-workers/friends. She was an absolute delight and made us all successful bakers regardless of experience level. There were lots of smiles and laughs, not to mention some delicious scones and bread as the reward for our efforts. I'd highly recommend Kate and her class for anyone individually or as a group!"
– Shane (Dec 2020)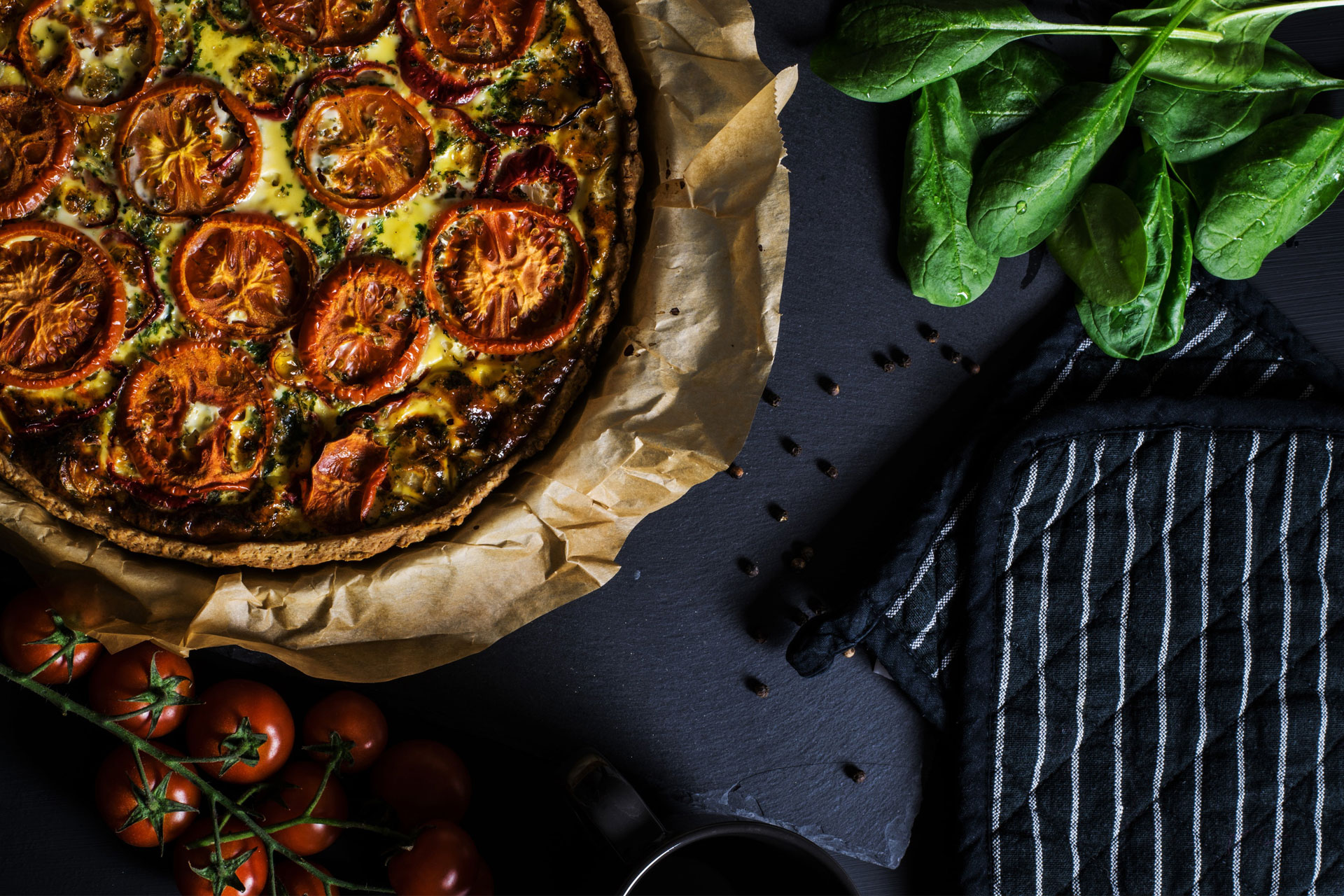 Book our Online Cooking Classes now
086 606 6494
Check out Kate's online shop