Cooking classes are great social events, even during a pandemic! !Have fun, enjoy the cookery class craic, demonstrations and cookalongs with Kate! Afterwards, savour your lovely home cooked meal!
When hosting her own dinner parties Kate cooks mostly vegetarian or fish dishes and still insists that she can rustle up great grub in a tick.
Kate believes people don't need to spend hours slaving over a hot stove to get results. By using seasonal fresh ingredients in a simple fashion, they can astound their guests.
"I can go home after a long day in the restaurant and produce a three-course meal of simple dishes for 10 people, without exhausting myself."
Kate is also prepared to cook for others' dinner parties through her 'Healthy Eating Cook Club'.
Cooking the Wright Way!
Although Kate made her name in the famous Cobblestone café in Galway, cooking up a veritable storm in fresh home baking, she has become equally well-revered over the years for Kate's cooking classes, some of which take place in-situ at her café in Oranmore; others in venues in and around Galway and of course now online.
As the pandemic lock-downs become a thing of the past, Kate has opened her beautiful home and organic garden to the public once again. Kate offers a unique range of one-to-one cookery lessons from her Galway home kitchen. These private cookery lessons are in great demand due to her relaxed and fun teaching style. Kate's private cookery lessons including baking, cooking, roasting, stewing with many favourite Irish food recipes. Kate can cater for groups of up to 12 in her one-on-one cooking lessons at her Co Galway home.
Kate believes in cooking and eating 'real' food and limiting the use of bought processed food. Her cooking is delicious, fuss-free, and healthy. You too can cook great tasting food at home just like Kate. She shares her favorite Irish foods and cooking recipes that people trust, with brilliant tips, tried and tested techniques and is known for her ability to put a twist on any recipe or offering loads of practical variations and meat free alternatives for vegetarians and vegans.
Although, fast food has a terrible reputation, home-cooked fast food can be most nutritious. Kate believes a simple omelette with fresh herbs and vegetables that takes only minutes to prepare, is tasty and healthy and she shows how quick and easy it is to make at home. Kate's rule of thumb is that most meals should be prepared in 30 minutes; these can include everything from wraps and stews to tarts and quiches.
Kate has helped many people enjoy and learn the basics of home cooking from eager children to stressed executives. Kate's airBnB experiences, online classes cookalongs, kids parties and cookery demos have become incredibly popular. In recent times, Kate has been in demand for hosting cookalong events for businesses and firms as part of their S&S or company wellness initiatives. Kate's livestreams online cooking classes are ideal for single people, families, schools and organisations who want to transform their everyday cooking and have fun doing it!
Organic Home Cooking
Although Kate is happy to demonstrate how to cook meat dishes, as a vegetarian she prefers to spread the word on the beauty of vegetables, particularly organic veg.
"I want to show people how to use the abundance of fresh vegetables we have. I find that people don't eat a lot of vegetables in Ireland, as they don't know what to do with them."
Consequently, Kate buys in the finest of organic farmers' vegetables locally, to complement the herbs she brings in daily from her own kitchen garden.
When Kate's Place Café is normally open daily from morning into the evening, Kate is never far from Oranmore. "If I'm not cooking then I'm gardening, running around Kilcolgan, at the gym or practicing her daily yoga.
With an urgent desire to pass on her culinary skills to others, Kate has developed a range of cookery classes for all proficiency levels. Her aim quite simply, is to teach us how to produce straightforward meals that we can easily replicate in our own kitchens.
Kate's Place Café's vegetarian cookery classes used to take place twice weekly on the premises, and have become, says Kate, great social events, with lots of repeat business, however, due to the pandemic, Kate has taken the cooking classes online with great success.
"People sign up again and again to learn more, and the cookery classes do fill up quickly, she says". Why wait! Join the many satisfied clients of Kate's Cookery School in Galway which has been hosting online as well as in-person cookery demonstrations, cookery classes and cookalongs for over 10 years.
Join one of Kate's weekly Zoom cooking classes, cookery courses or online cookery demos now.
For kids cooking classes, formal dinner parties, special occasions or corporate events, send us your questions or requirements in the contact form.
Contact Form

"I cannot believe how well my Irish scones & bread turned out! Kate is a pro! I picked up so many tricks. Kate is so much fun and has a relaxed, yet direct approach to ensuring the dough is perfect. She made the process seem easy – many thanks!"
– Christine (Nov 2020)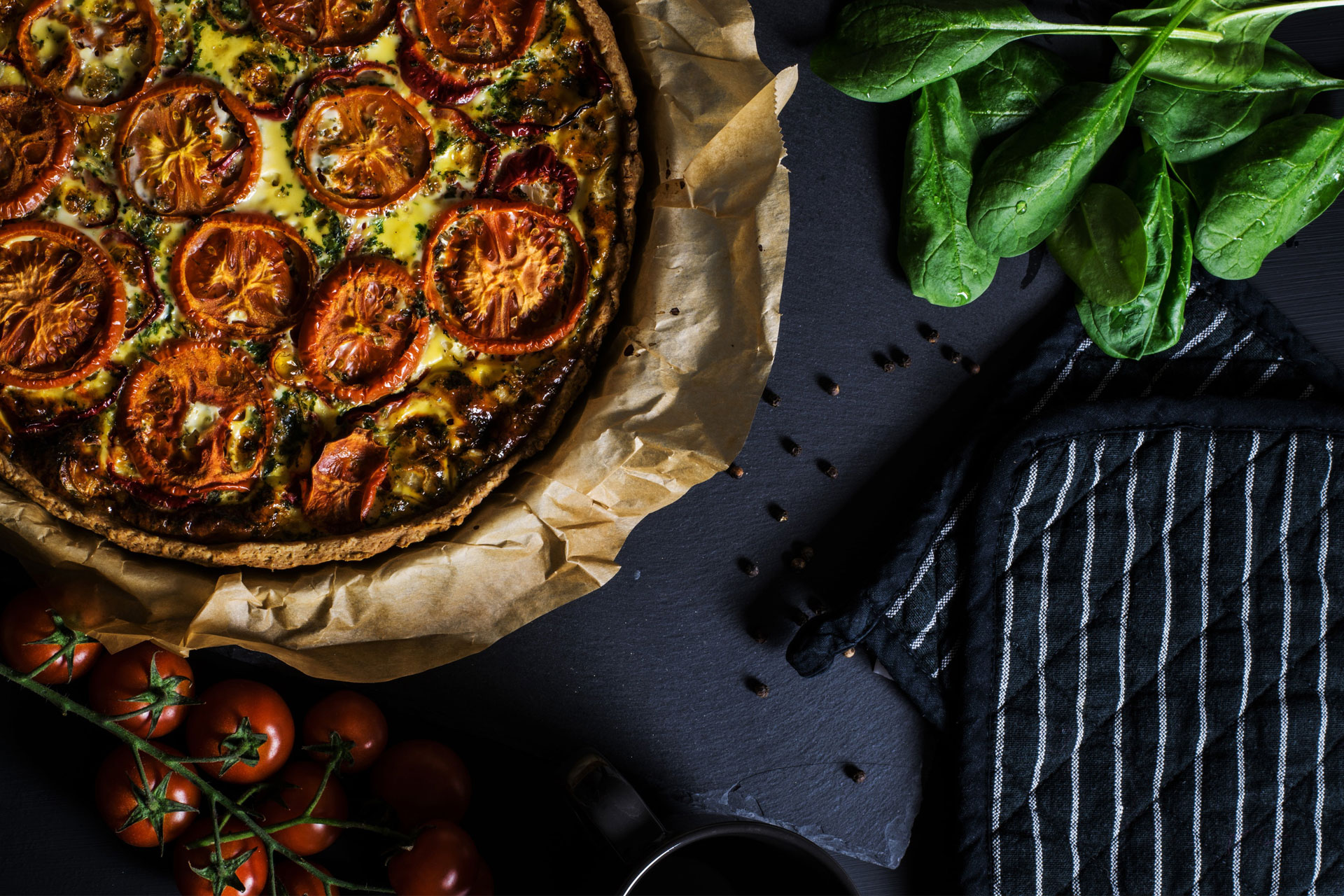 Book an Online Cookery Class now
086 606 6494
Spread the word..