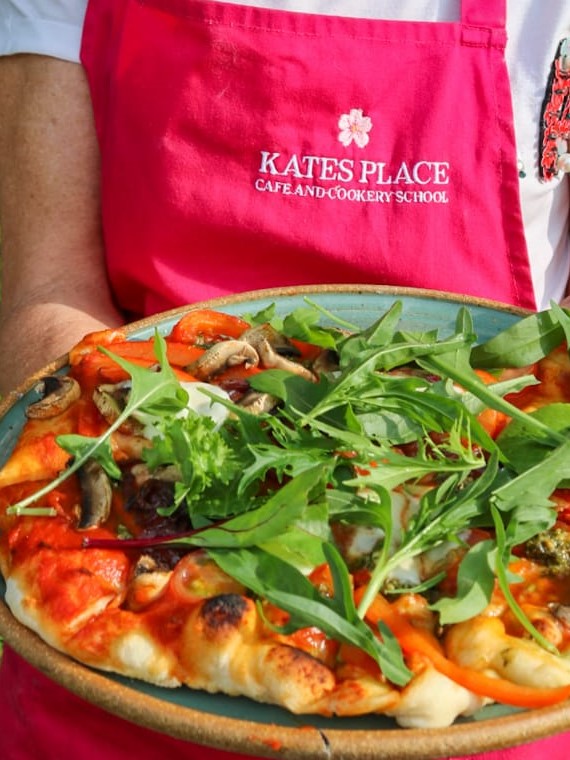 Pizza Parties
Fun Food Parties
Kate's pizza parties are great fun!
This is a great party idea for all types of groups, especially those who really want a hands-on pizza preparation kitchen experience. A pizza party is perfect for those who prefer small teams for the entire pizza preparation and baking process. You'll learn to make a perfect pizza dough, add various toppings and bake off a variety of pizzas.
And the best part – sitting down to enjoy your pizzas with a healthy green salad and roasted seasonal vegetables. Finish up with a delicious homemade dessert served with tea, coffee or espresso.
The pizza party cost includes pre-party food preparation, all food and equipment, instruction by professional chef and copies of recipes.
Pizza Party Menu
Assorted Pizzas – You Choose the Toppings!
Mixed Green Salad In Balsamic Vinaigrette
Roasted Seasonal Vegetables
Homemade Dessert
Tea, Coffee or Espresso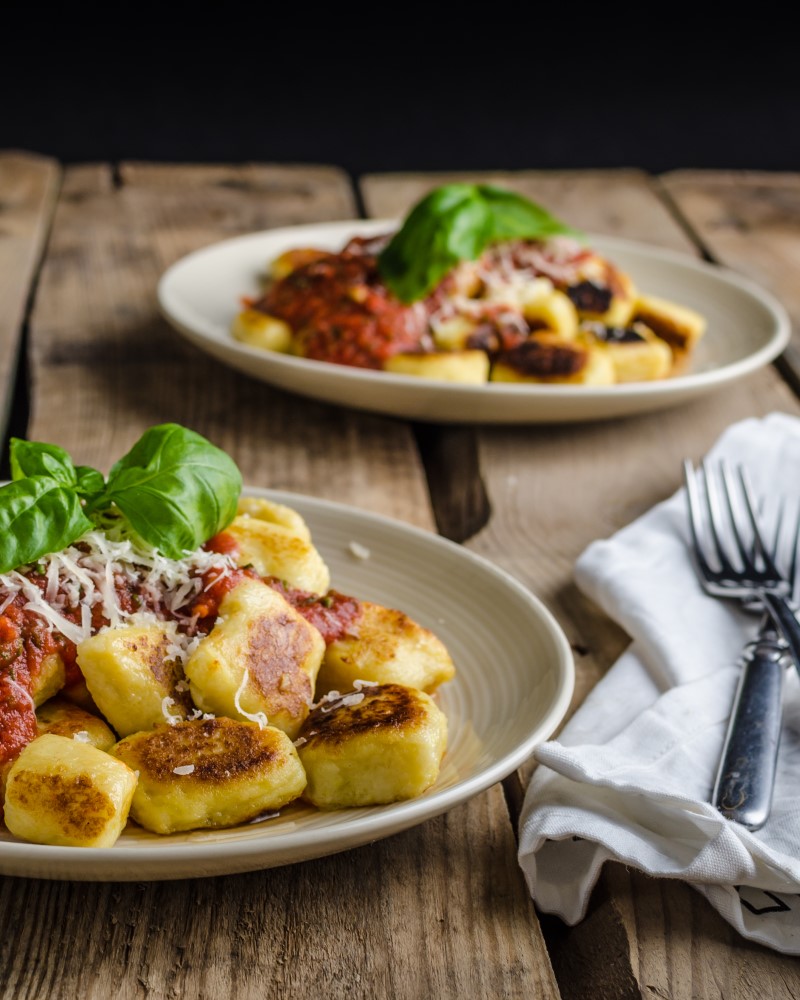 Pasta Parties
Pasta Menu 1
Cavatelli Pasta made with Roasted Broccoli, Garlic, Chili (Option), with Toasted Bread Crumbs or Ricotta Salata
---
Pasta Menu 2
Cavatelli Pasta made with Roasted Wild Mushrooms, Asparagus, and Parmigiano
---
Pasta Menu 3
Ricotta Gnocchi served with Roasted Peppers, Olives, and Tomatoes or Arugula-Basil Pesto
---
Pasta Menu 4
Ricotta Gnocchi In Basil-Scented Tomato Sauce served with Mixed Greens In a Balsamic Vinaigrette
---
Pasta Menu 5
Tagliatelle served with Savory Vegan Ragu, Garden Peas and Mixed Greens In Balsamic Vinaigrette
Book Your Cooking Party Now
The possibilities are endless at Galway Cookery Classes and we have countless fun filled culinary ideas for your group cook-along or cooking experience. From start to finish, you can count on Kate and her team to assist you at all levels so together we can put on the best Pasta party or Pizza party.
For more information or to book a date for you upcoming group cooking party, please submit the Group Event Request Form