Baking & Cooking Courses In-Person (Kilcolgan)
Learn a lot and have fun with Kate's cookery courses in her home kitchen in Kilcolgan!
Kate's in-house baking and cooking courses are back! People of all ages or abilities can have fun while learning to bake delicious treats or cook hearty healthy meals. As usual, Kate brings love, enthusiasm and a relaxed, fun atmosphere to her popular cooking lessons and short cookery courses in Kilcolgan just outside Galway.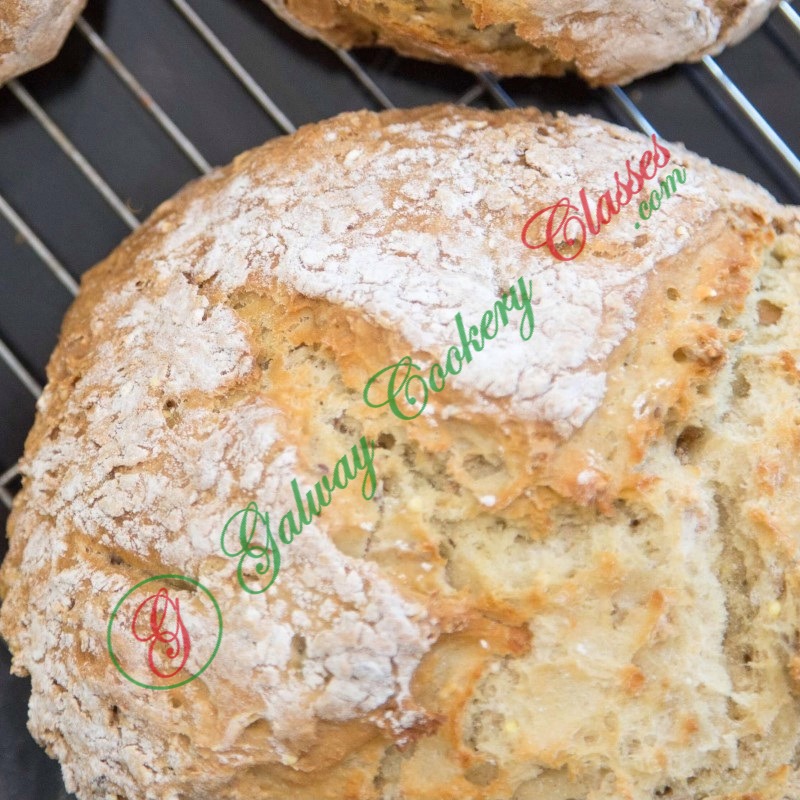 In-Person Course
Join Kate and discover the great variety of flours,...